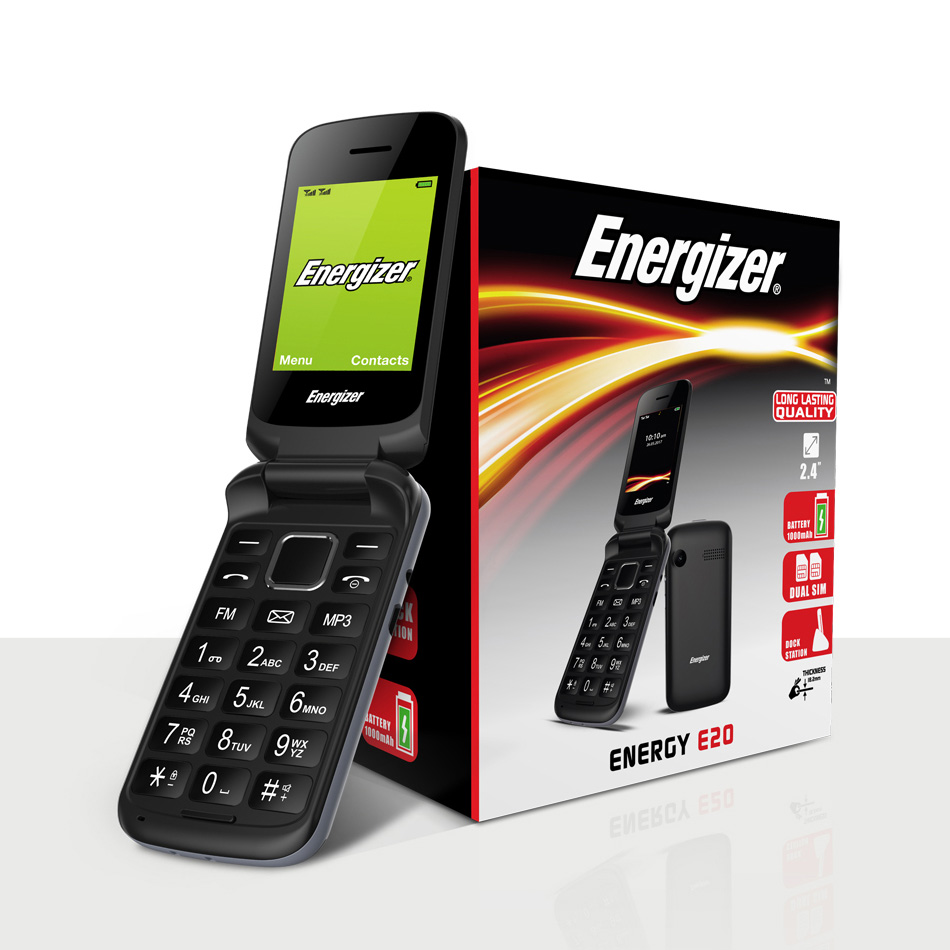 Description
With its high performance 1000 mAh battery, the ENERGY E20 remains charged for up to 7 days on standby and up to 6h50 in use. It stays with you all day long.
The ENERGY E20 can support two SIM cards and a SD card.
You can increase storage memory and benefit from two separate lines in a single mobile. You can combine pro and personal packages simultaneously.
Easy to use, the ENERGY E20 is an ergonomic flip phone with large keys, designed for ultra-easy texting. A small and lightweight design, it slips easily into your bag or pocket.